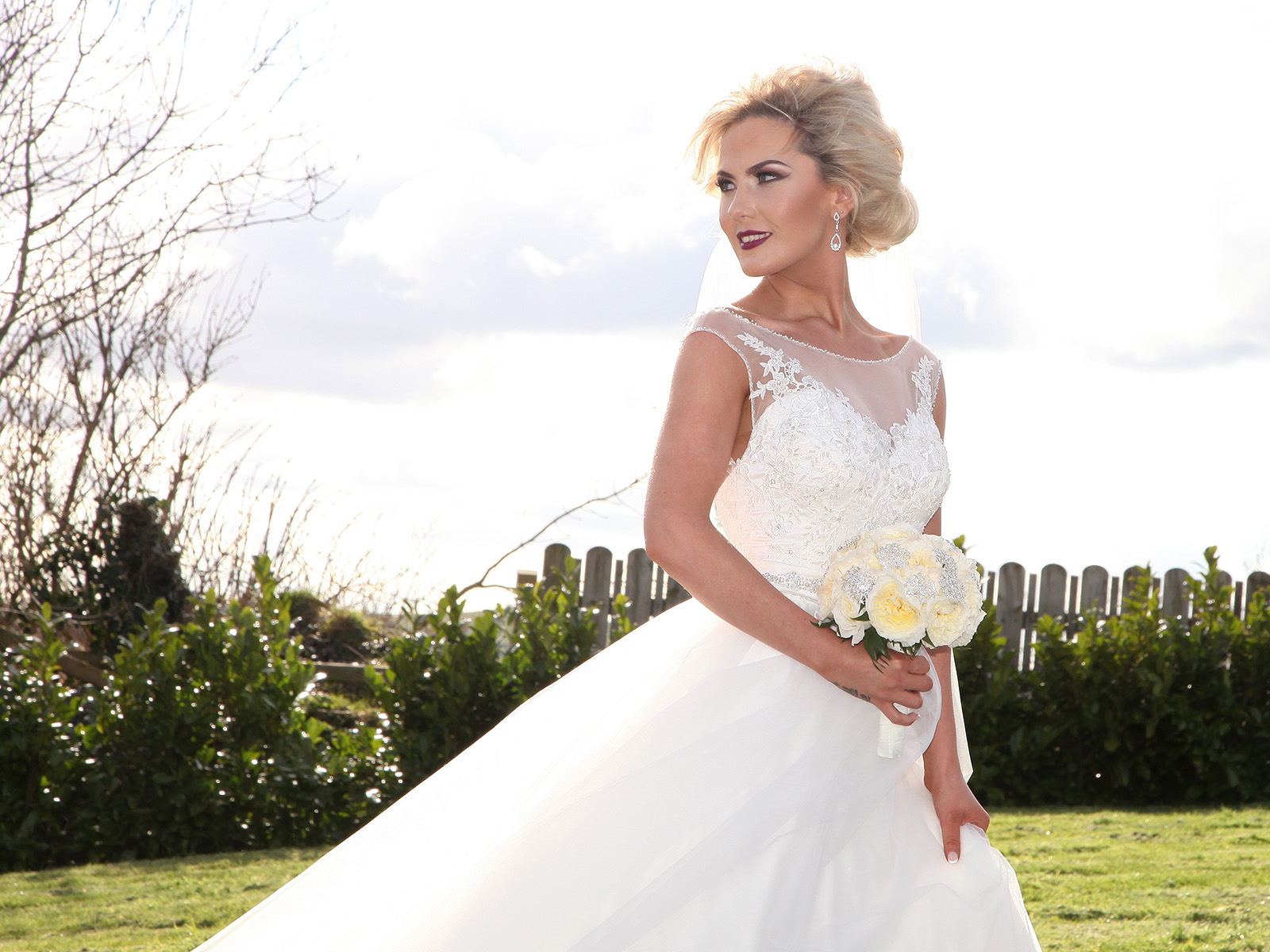 Welcome to AL Photography
WE CREATE
the perfect
MOMENTS
Because every picture
tells a story...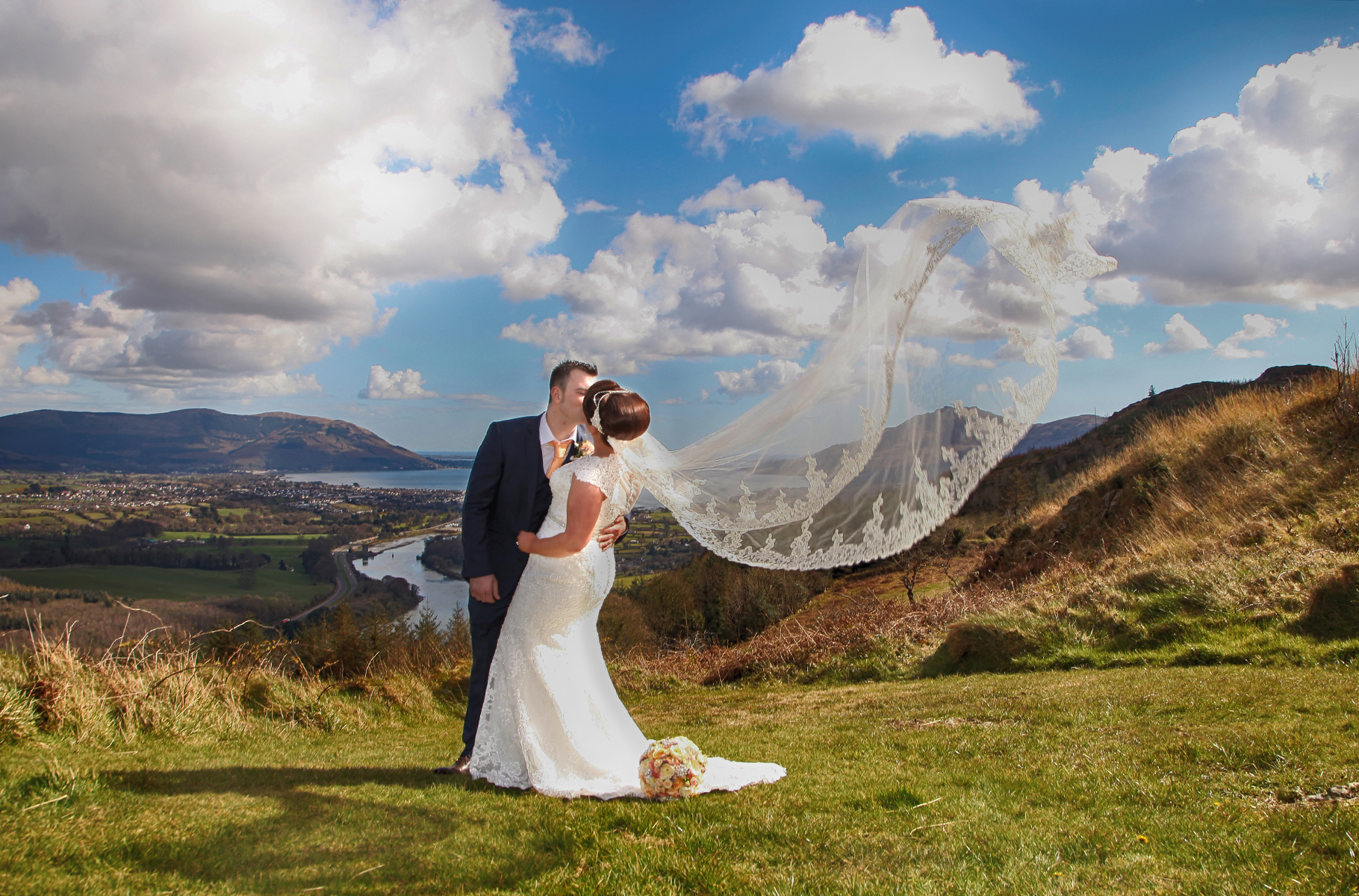 The most precious moments of your life
deserve to be captured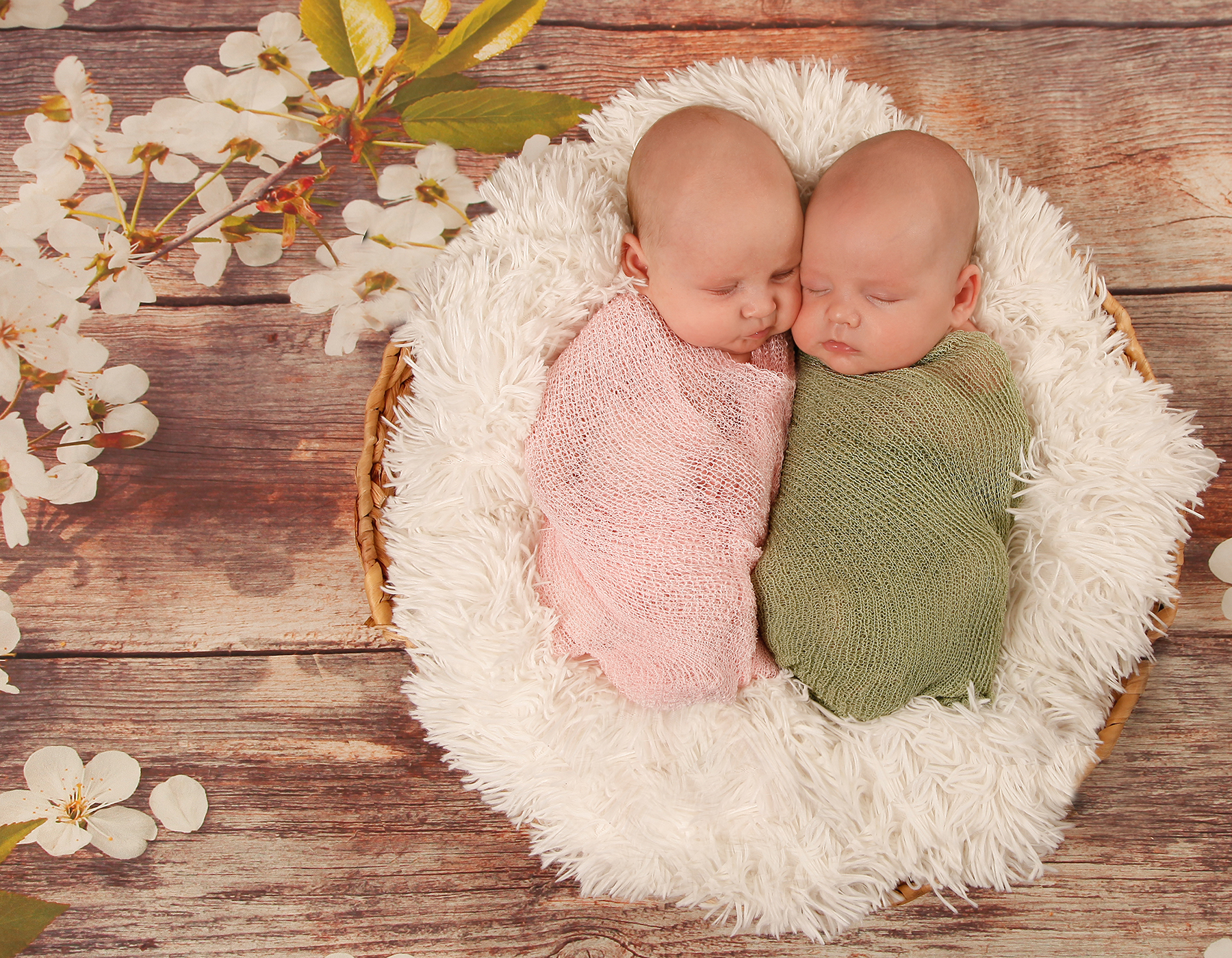 It`s the little things
that make life big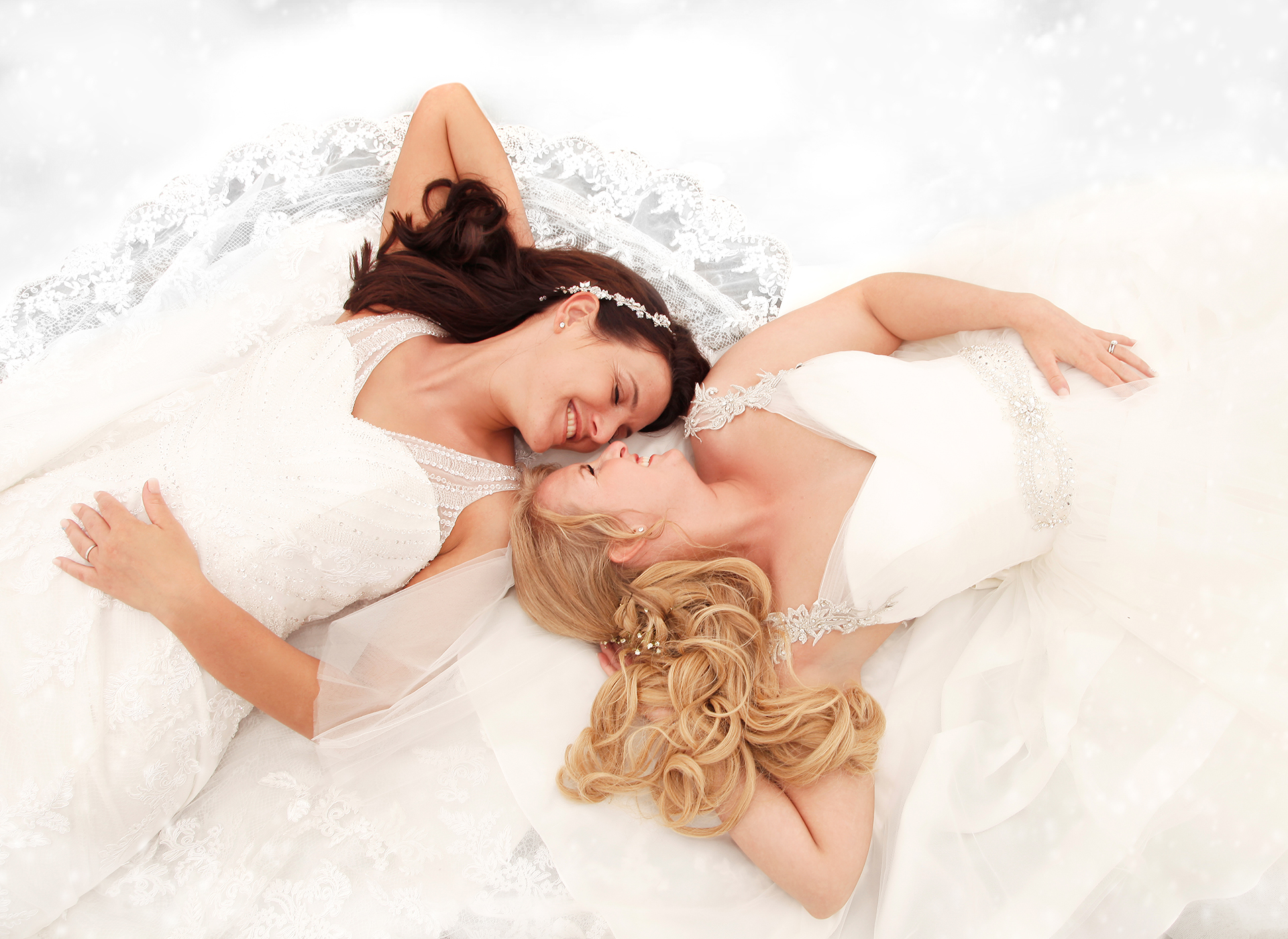 Follow your dreams,
believe in yourself!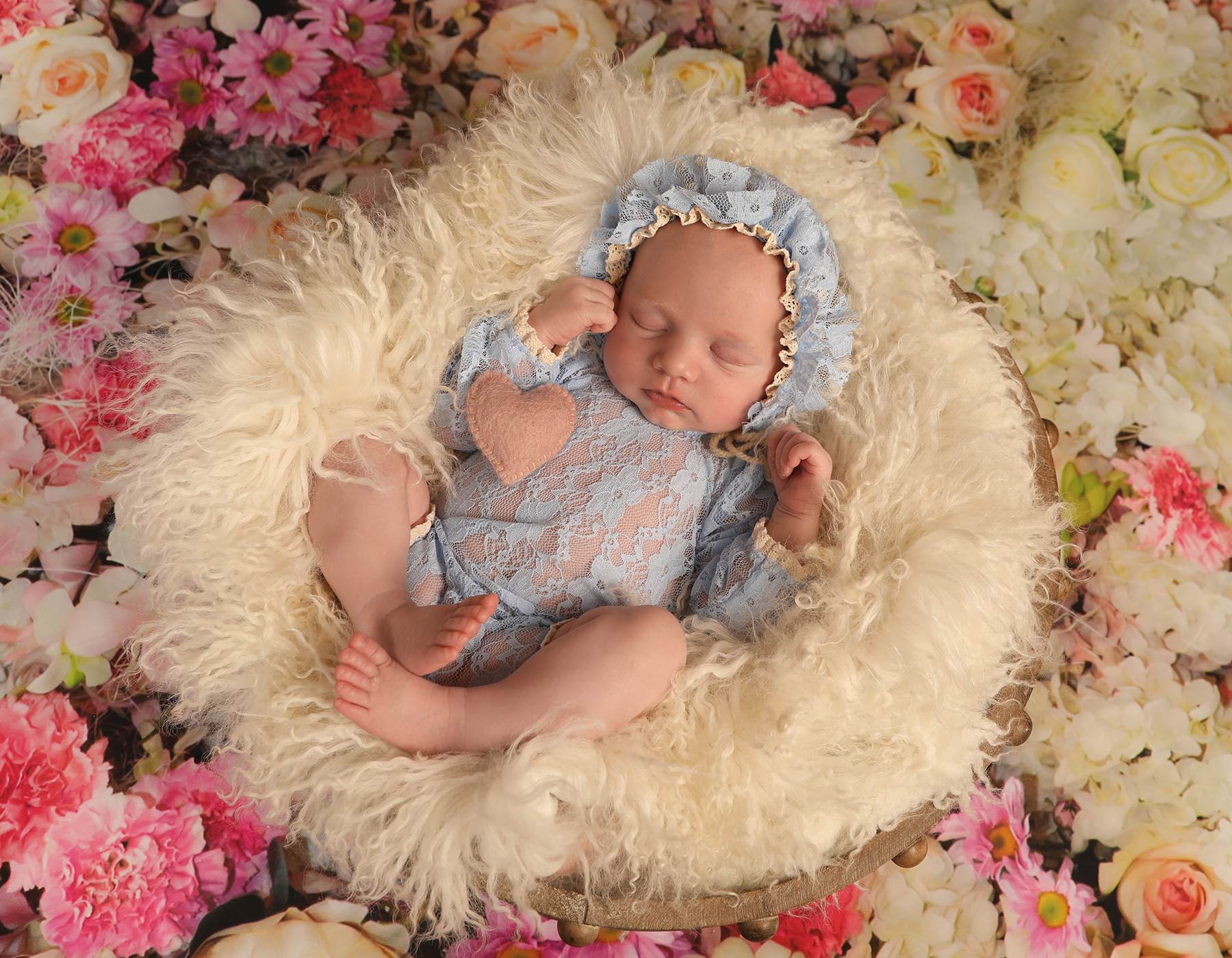 Photography made by us ensure unforgetable moments
Newborn Photography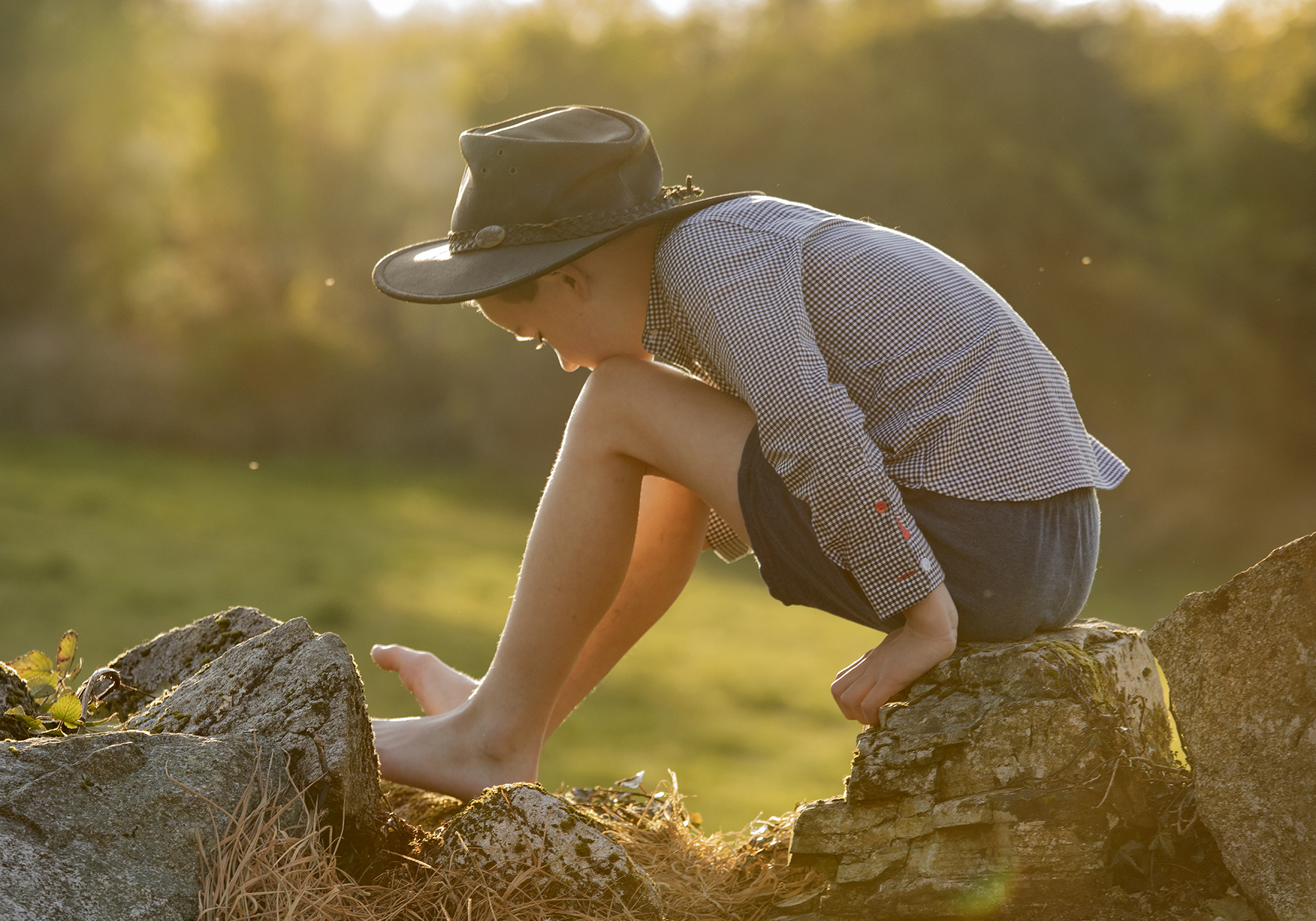 Because every picture
has a story to tell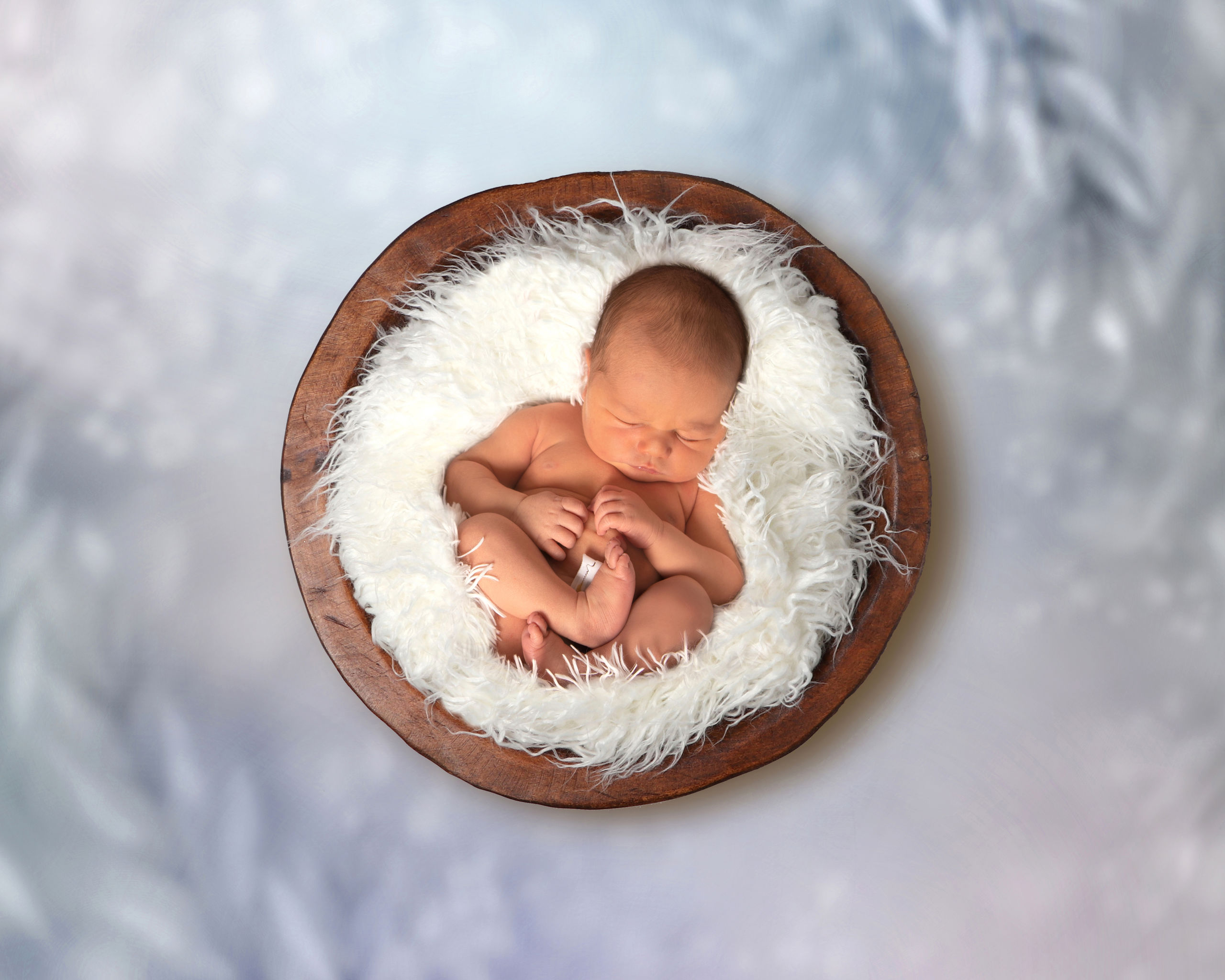 We use digital art to manipulate reality
Retouching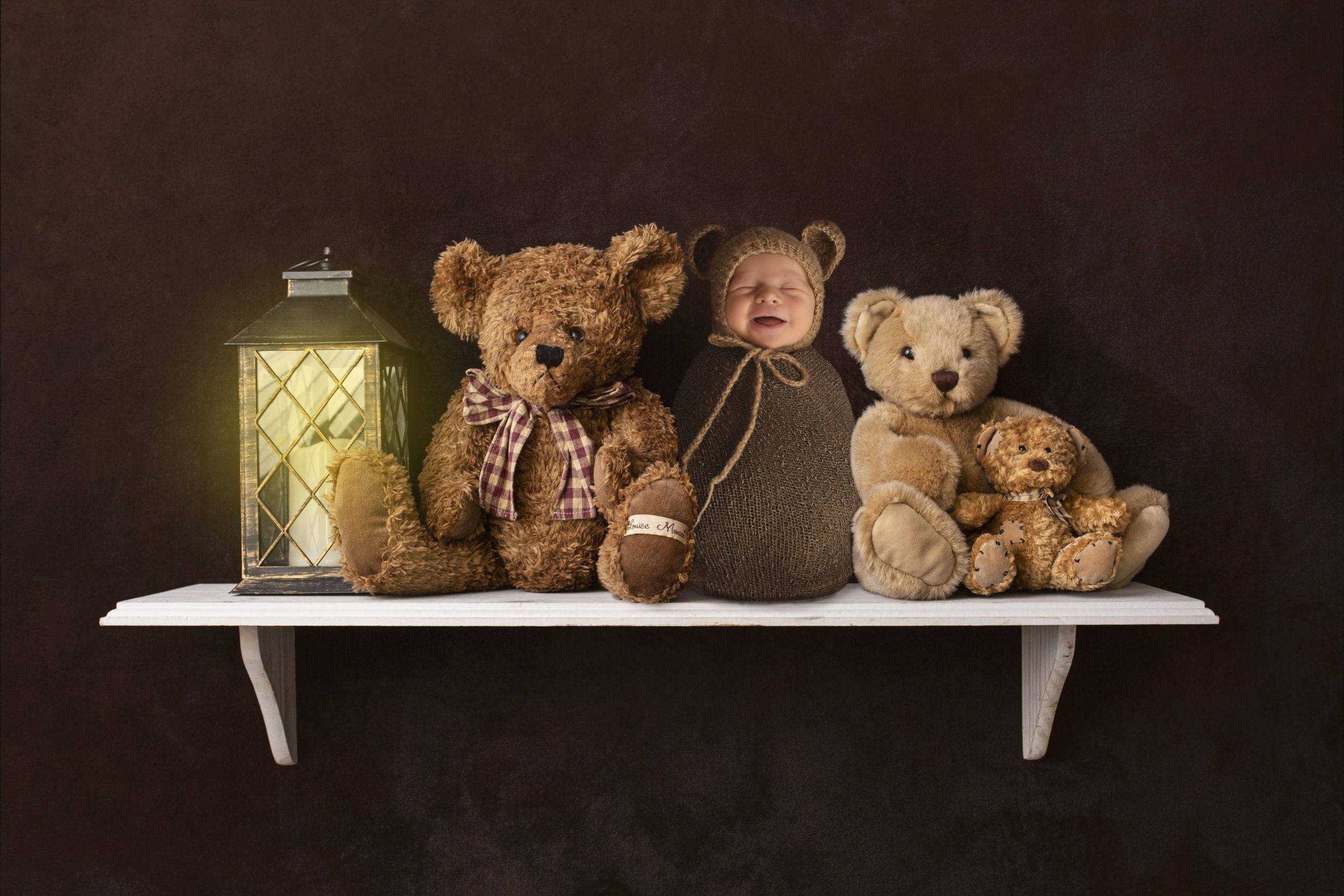 Capture the moments
that take your breath away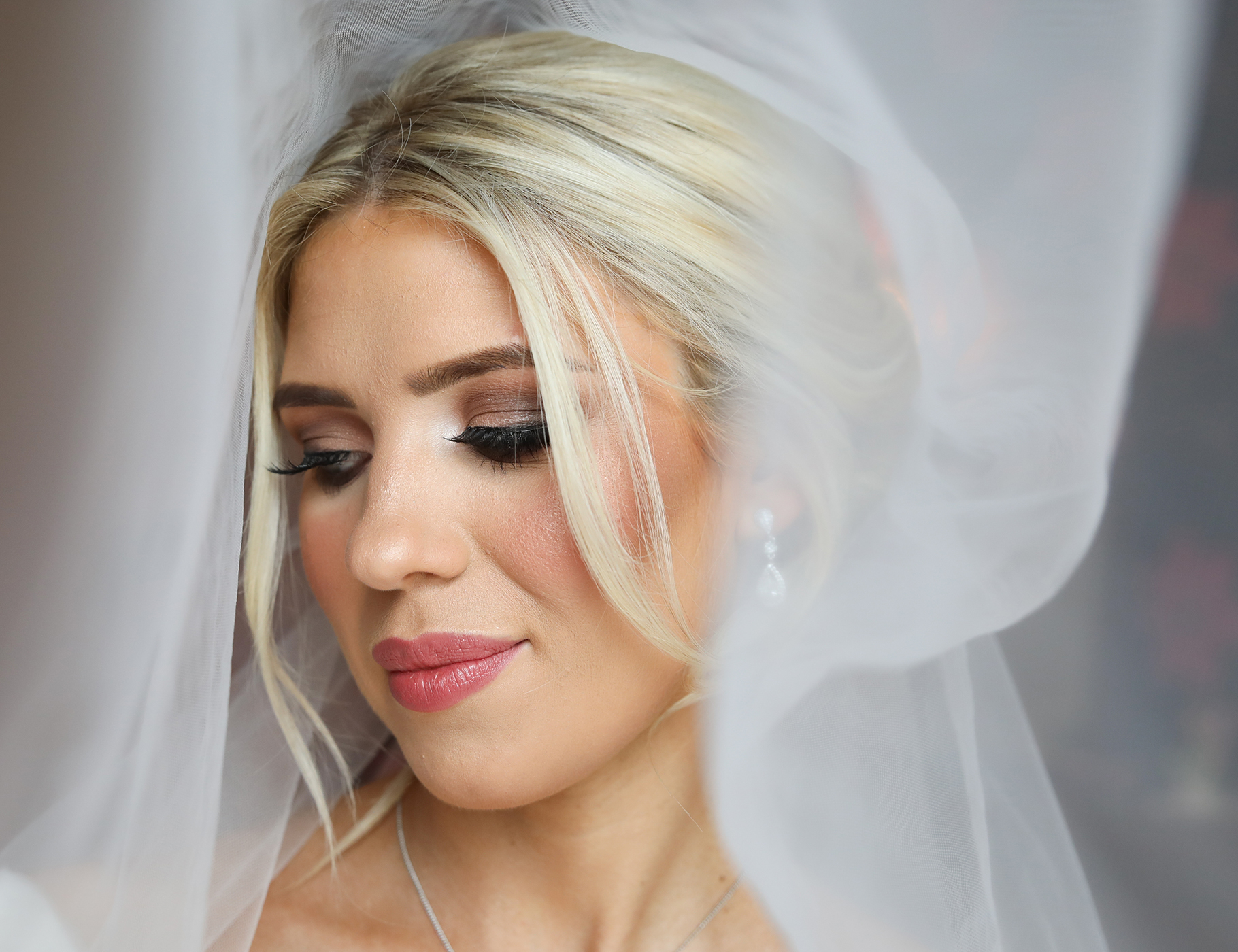 AL Photography
15 Kilnasaggart road
Jonesborough
Newry
BT35 8HZ
Tel: 0044 (0) 7595836515
Email : info@devalphotography
Monday-Friday: 9:00 – 20:00
Saturday: 11:00 – 18:00
Be Social! Do not hesitate to look at our recent activities.