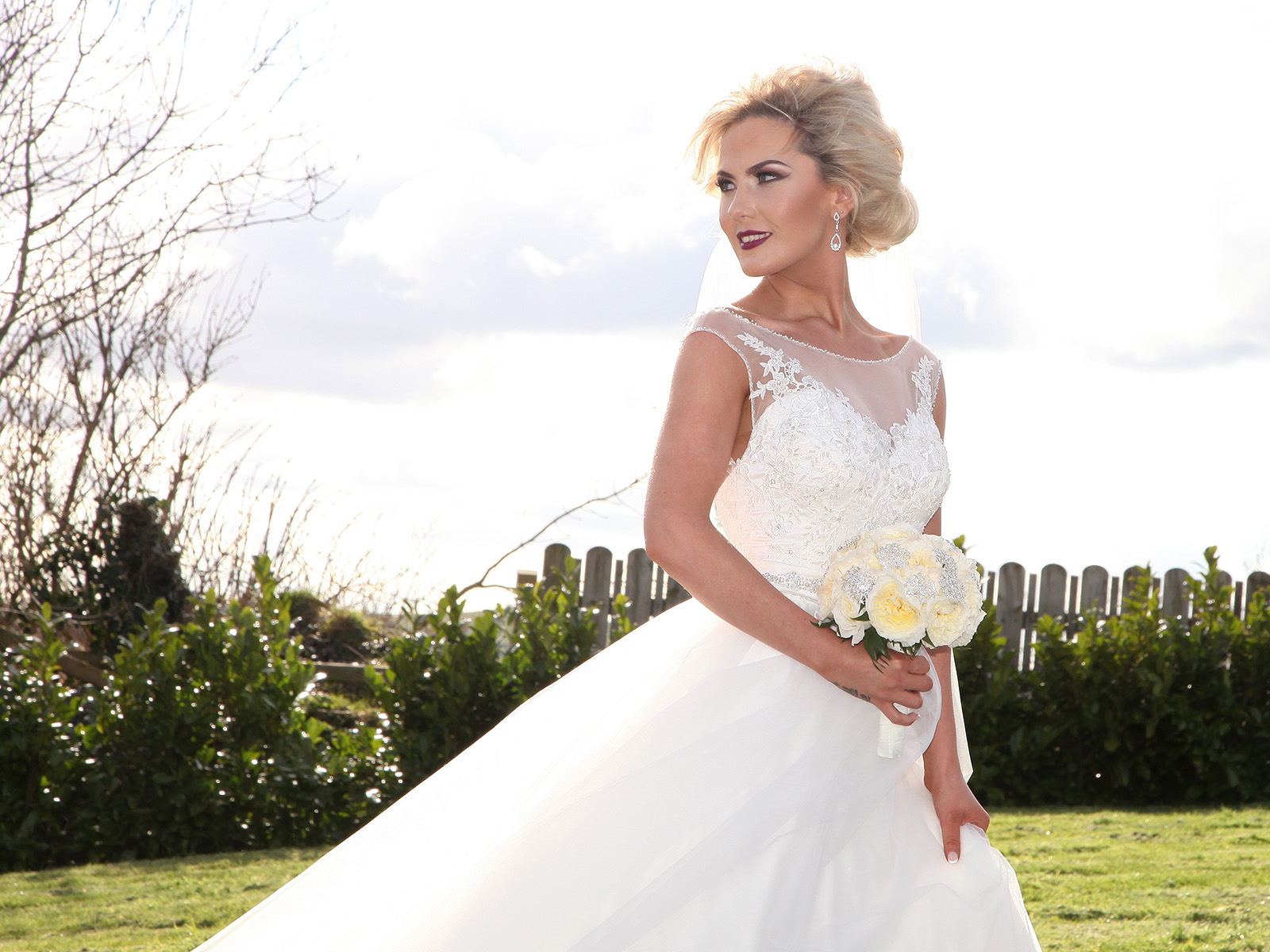 Welcome to AL Photography
WE CREATE
the perfect
MOMENTS
Because every picture
tells a story...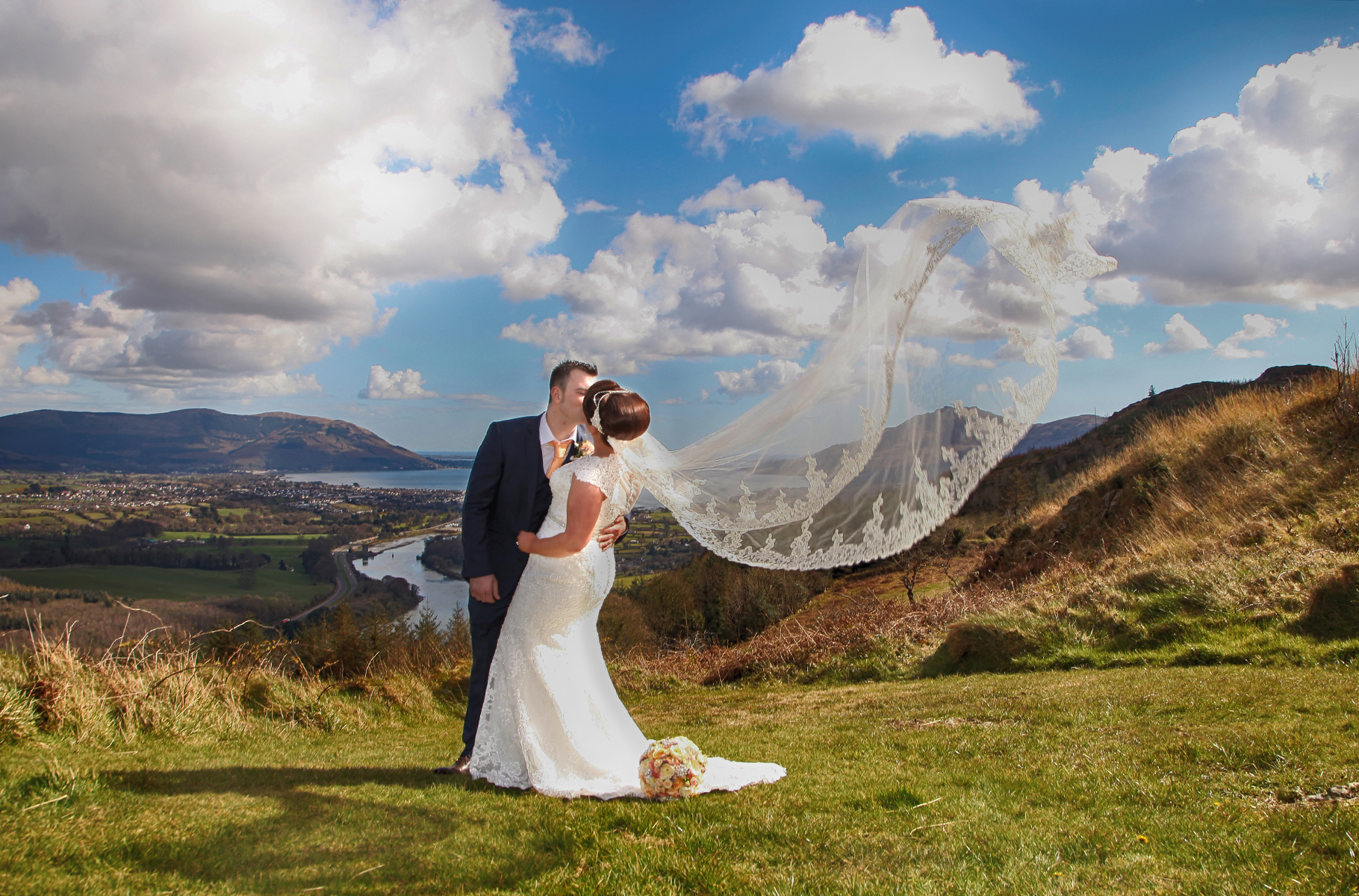 The most precious moments of your life
deserve to be captured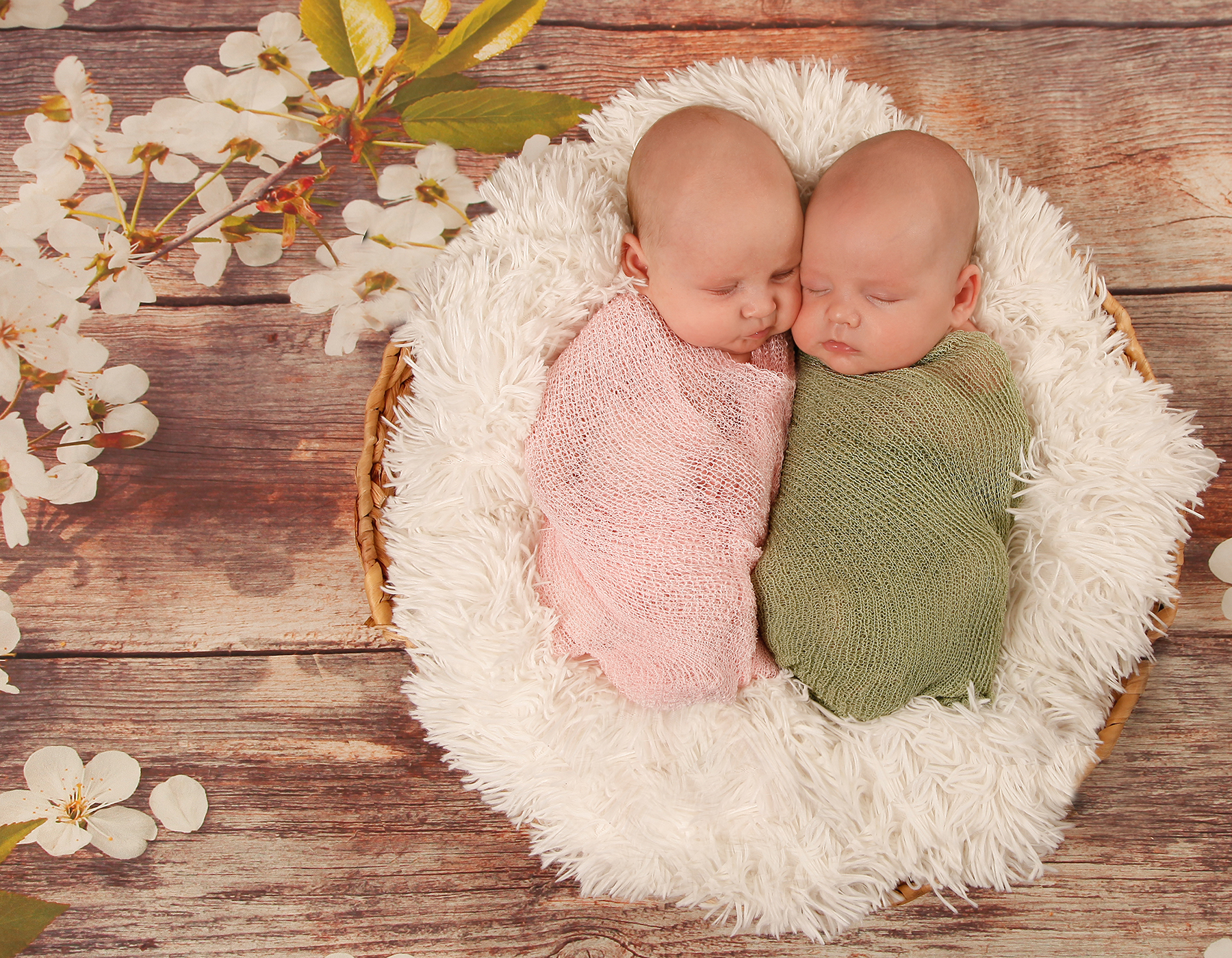 It`s the little things
that make life big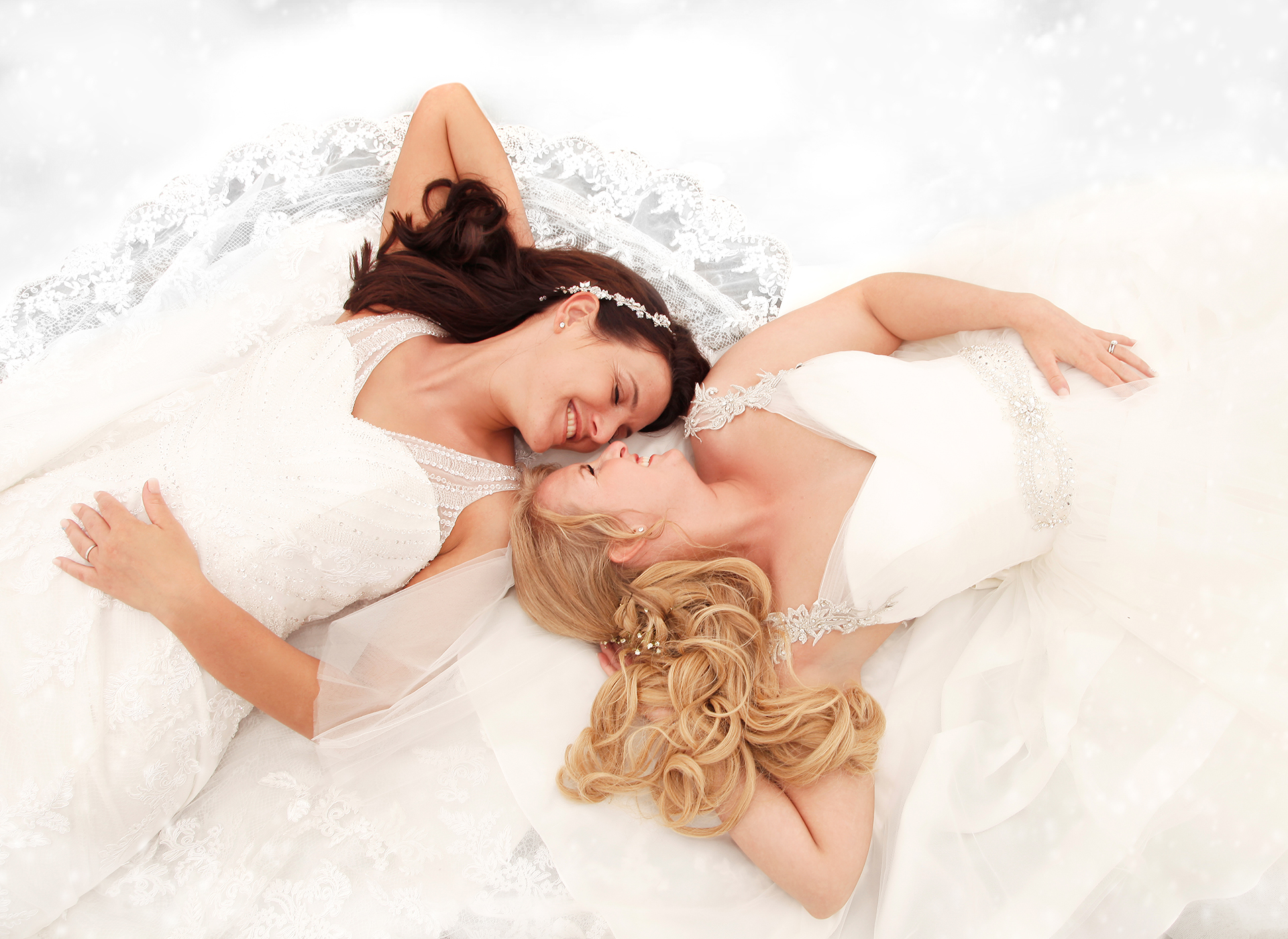 Follow your dreams,
believe in yourself!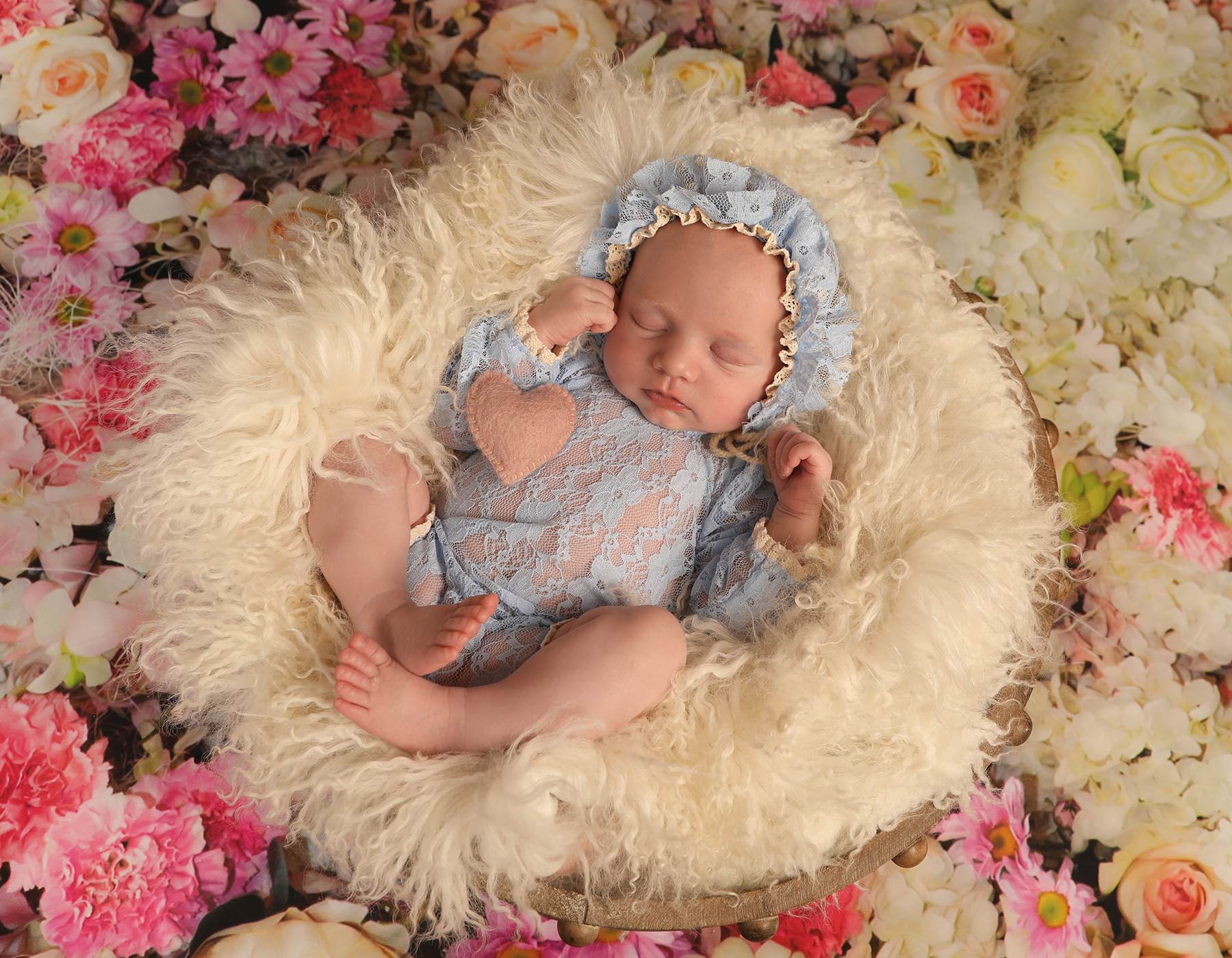 Photography made by us ensure unforgetable moments
Newborn Photography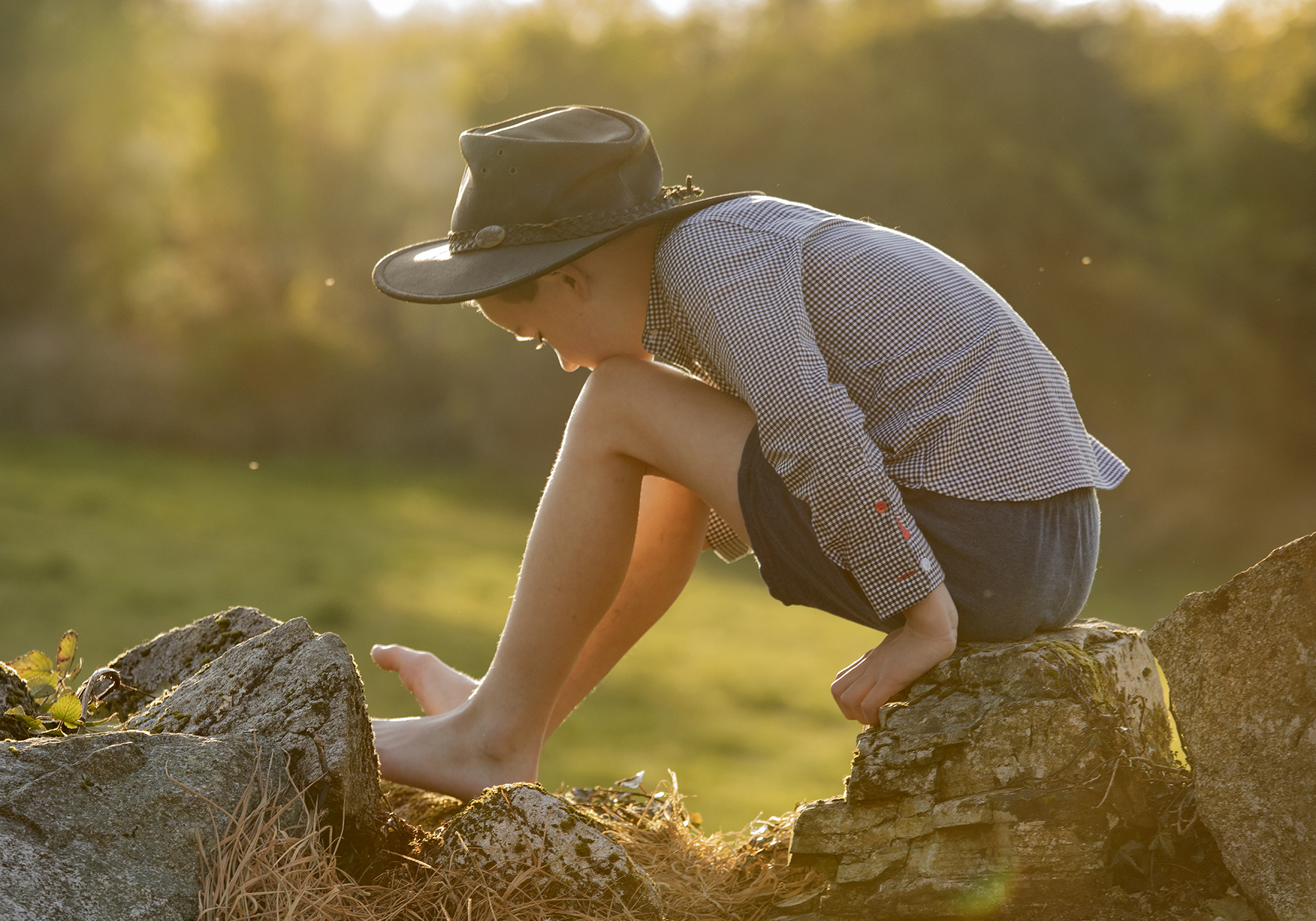 Because every picture
has a story to tell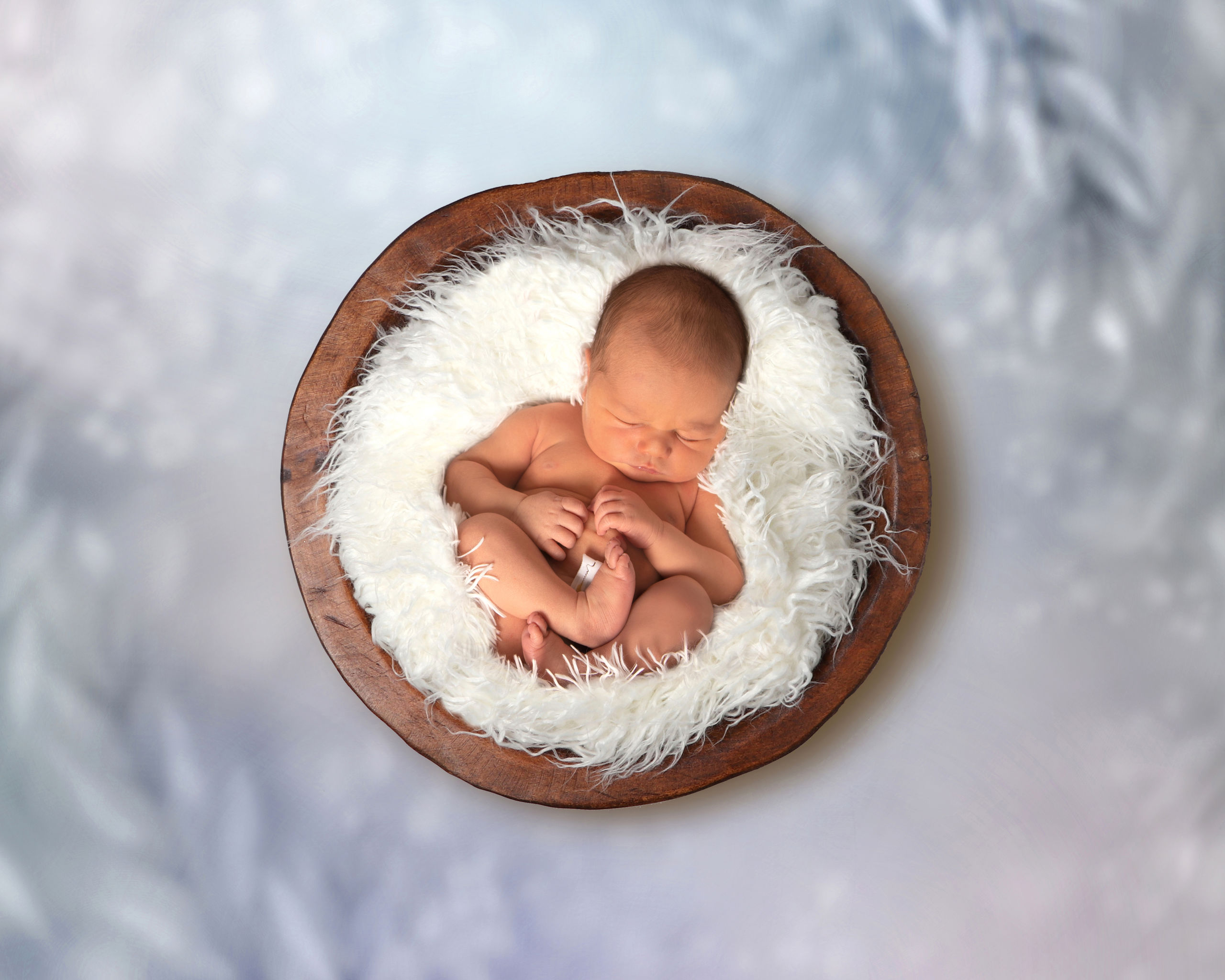 We use digital art to manipulate reality
Retouching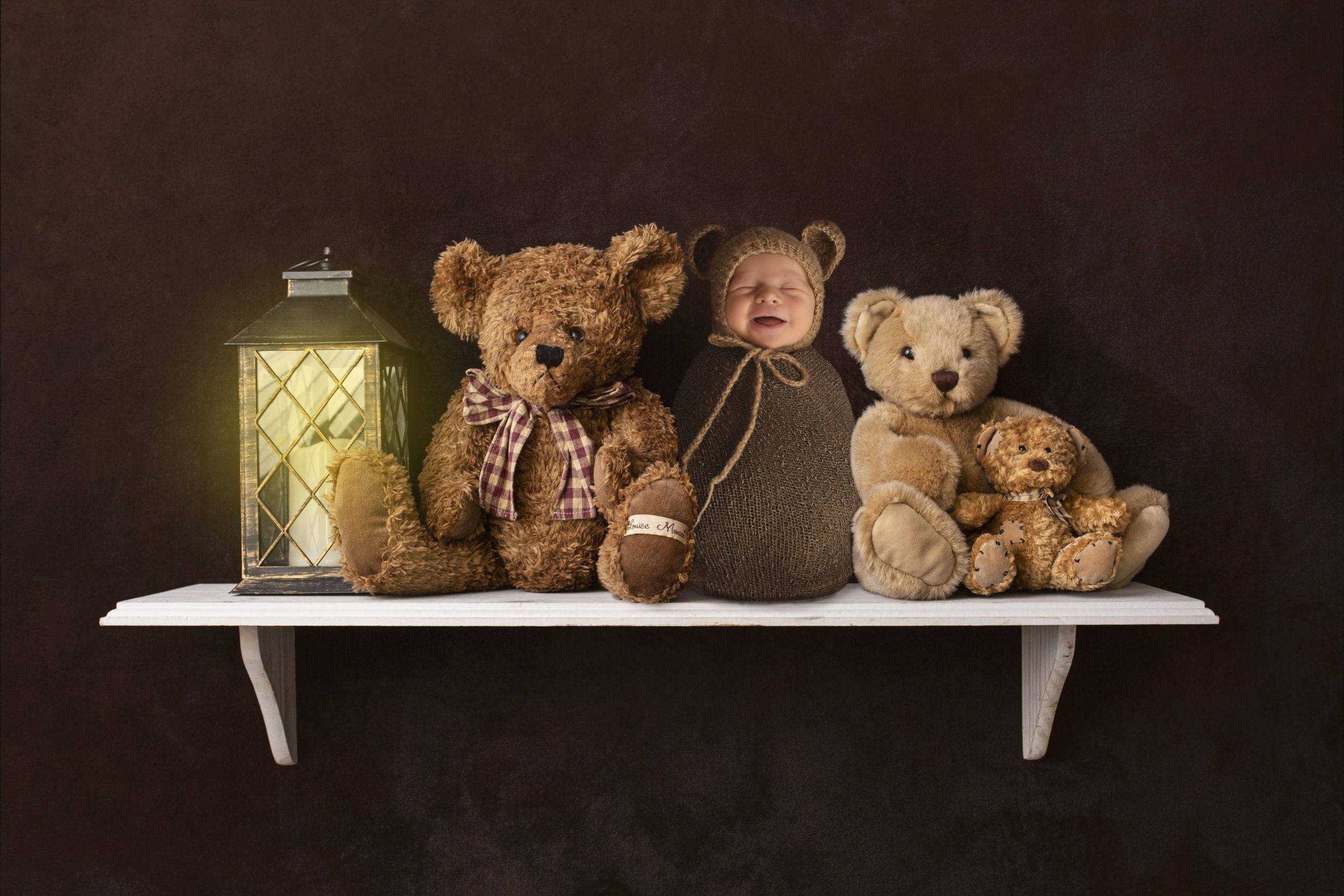 Capture the moments
that take your breath away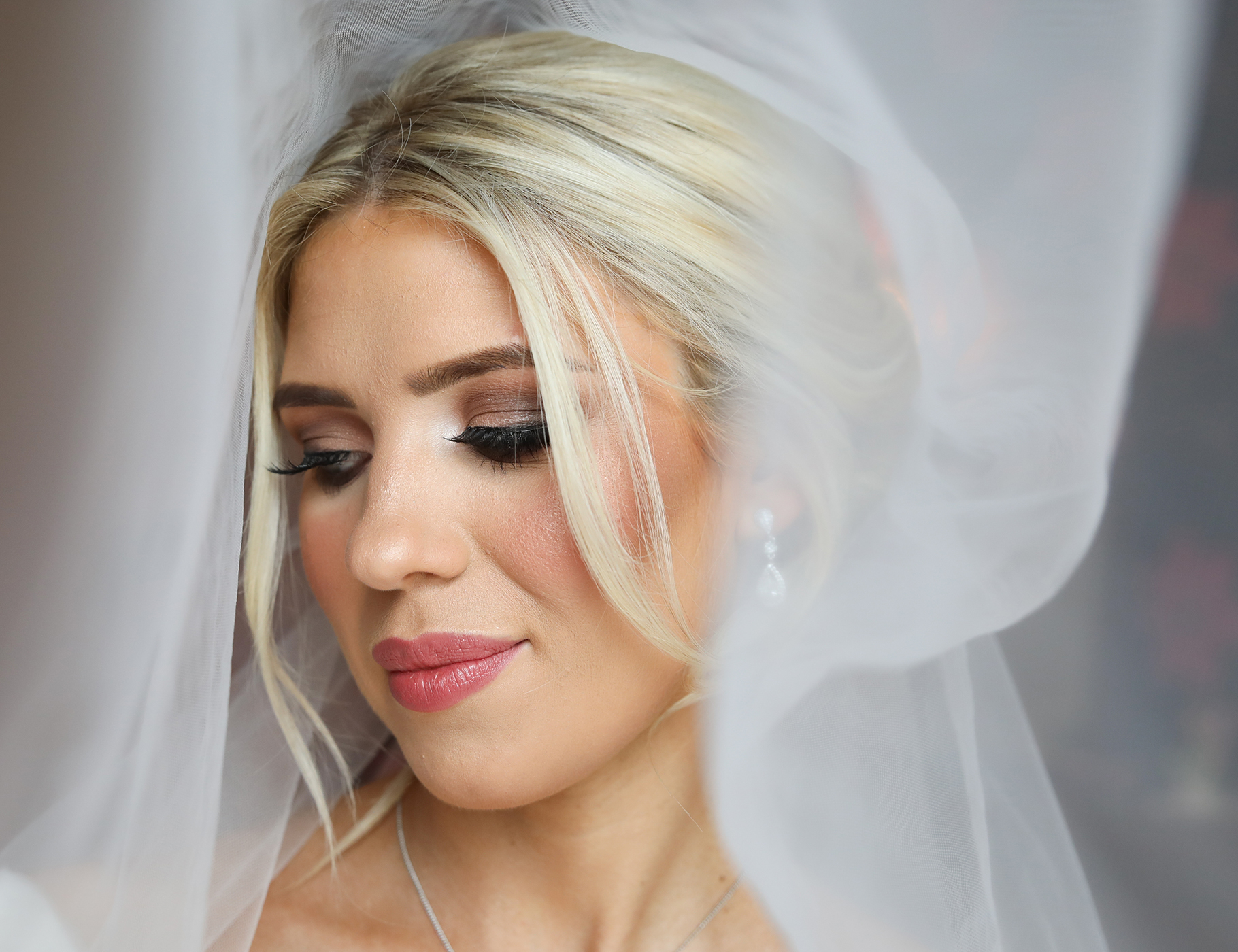 AL PHOTOGRAPHY IS ONE OF IRELANDS TOP PHOTOGRAPHY STUDIOS 
WELCOME TO al PHOTOGRAPHY
 Welcome to AL Photography. We specialise in Wedding and Portraiture photography. Our company is managed and owned by a Aisling Laman. My passion for photography roots back to my early childhood, when I saved up and brought my very first camera as a young teenager. From there on my passion grew stronger towards portraiture photography. In 2012 I had my own little boy, as a mother I was able to capture every little moment as my child grew up. I was creating a visual dairy of my little boys childhood. From that moment onwards I realised how important those moments are to every parent. From capturing a couples wedding day, to meeting them again with their little newborn baby and capturing their littles bundles of treasure as they grow up. 
AL Photography has over 10 years experience in the  photography industry. Over the years a lot of experience and knowledge has been gained from posing, lighting and set-ups to give you the best images. 
We are based in Jonesborough, a small village between Newry County Down and Dundalk County Louth. We are only five minutes from the M1 motorway and one hour from Belfast or Dublin. With being central for clients from both Northern Ireland and the Republic of Ireland, we gain clients from all over Ireland. Our clients travel from near and far to get AL Photography to capturing their nearest and dearest or their very own love story.
I hope you enjoy browsing our site and if you have any questions feel free to contact us in any way your prefer :
Email, telephone or social media. 
Don't forget to follow us on instagram #alphotography_aisling
AL Photography, Aisling Laman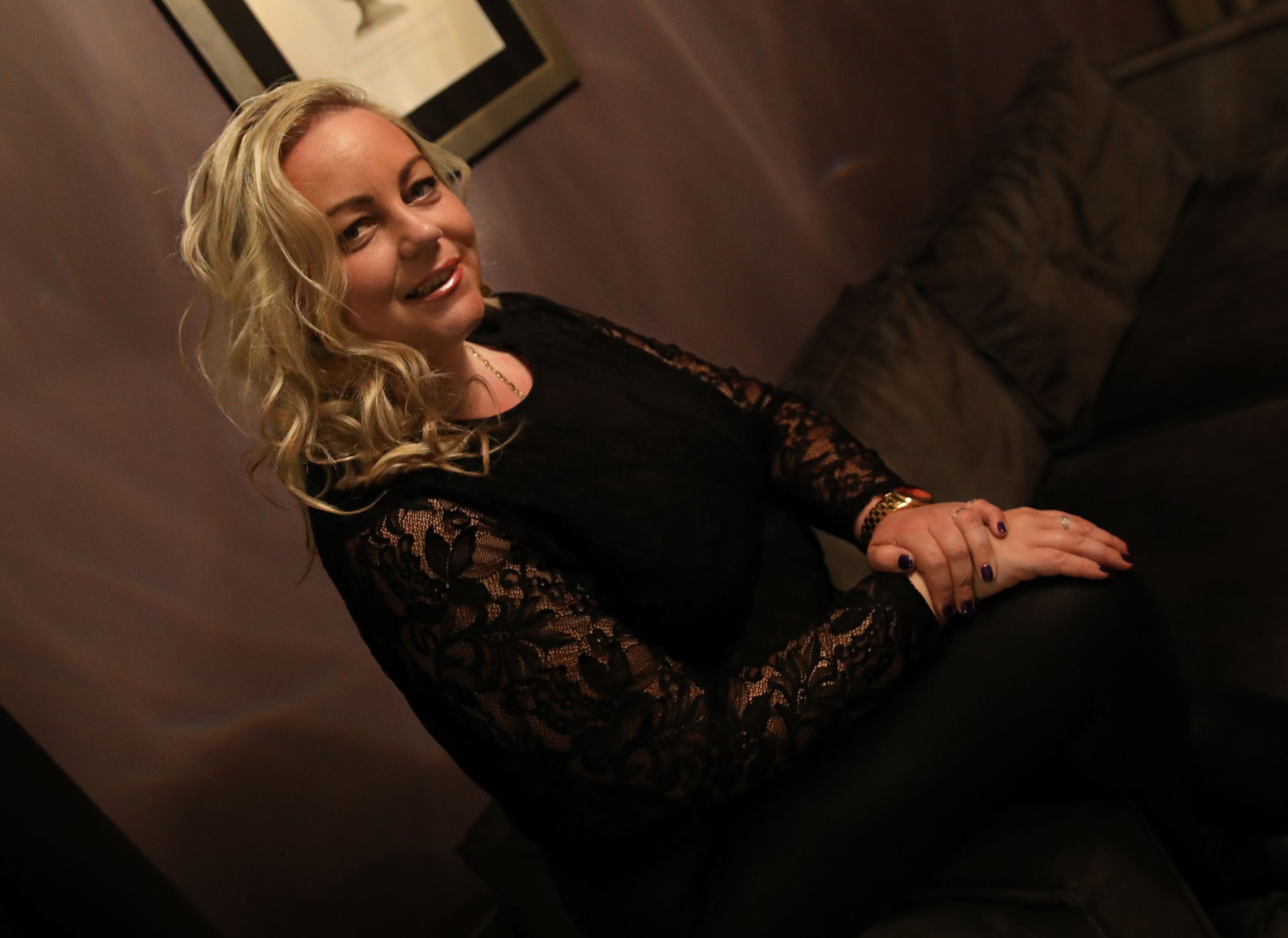 Contact us for availability