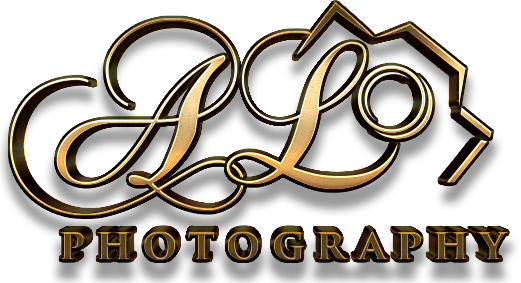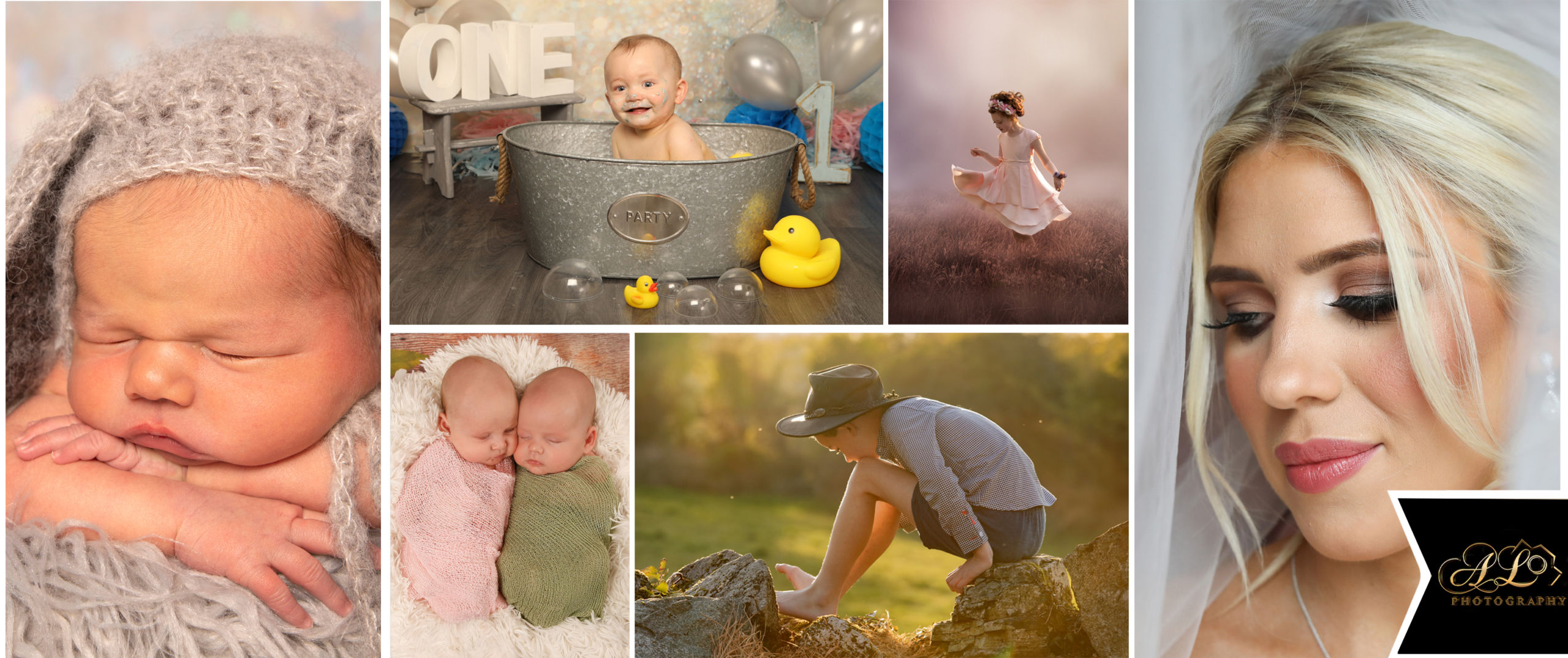 …Because every picture tells a story… 
 Welcome to AL Photography, a place where memories are made and captured for a lift time. Specialising in portrait photography, I aim to deliver amazing images either on location or in my purpose built studio. Being based in Northern Ireland, Between Newry, County Down and Dundalk, County Louth we are surrounded by the most breath taking landscapes.  
AL Photography studio is based in Jonesborough, Newry, Northern Ireland within a very close proximity to the border making it popular with those on either side of the border. Just one hour from Belfast or Dublin.
 Our photo sessions are very versatile and are adopted to suit the style of each client.  We will be there to guide you through the photo session, from offering you advice and preparing you for your session, to posing and guiding you through your shoot on the day, to hand editing and creating you amazing images in post production. 
 We specialise in Wedding and Portrait photography. Our professional fully equipped studio is designed to offer a choice of different lighting and  a variety of backdrops to create a range of different styles of images.  We have a consultation and viewing area, so clients are welcome to come to the studio were they can be guided through available services that we offer. We have a wide selection of wedding albums and products available to view for those that are planning their big day or looking for some amazing wall art or gifts.  One of our most popular requests are for newborn and cake smash portraits. Our studio offers everything that you need for you newborn photoshoots from a range of backdrops and props to the beautiful hand made outfit and wraps. 
 At AL Photography our focus is to create wonderful images that you will cherish for a life time. We offer the finest quality keepsakes products, such as wall art, bespoke albums, prints and digital images. 
Contemporary, relaxed and creative style photography. Bespoke packages for all budgets.  
Outdoor photography for a more relaxed and casual feel. Surrounded by amazing landscapes.
 Creative, Bespoke Newborn photography, with beautiful images as pieces of Art to cherish.
Capturing mile stone moments, through to First Holy Communion and family portraits.
Be Social! Do not hesitate to look at our recent activities.
Professional photographer will catch all unforgetable moments